Skip to content
Skill Building for All Levels
Whether you're looking to advance existing skills or learn new ones, OriginLabs' workshops will help propel your project forward. These no-cost, introductory level courses don't require any previous knowledge or experience and give you the opportunity to get hands-on experience with a project-based approach to learning. Open to all, no University affiliation necessary to participate.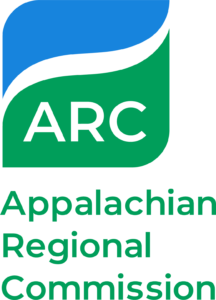 With gracious support from Appalachian Regional Commission (ARC), we are excited to offer the free Realizing Automated and Advanced Manufacturing Processes (RAAMP) workshops that cover advanced manufacturing technologies and techniques in automation, additive manufacturing, and smart factory environments.
All workshops will be held on Saturdays from 10 am – 3 pm, require no prior experience, and are free to attend!
Frequently Asked Questions
Have questions? We're here to help.